There seems to be a lot of people out there that are interested in learning how to get their business onto Google maps, so here is a quick walk through.
It is pretty straight forward, especially if you already have a Google account. If you don't already have an account set up go to Google and click the "sign in" tab in the upper right hand corner of the page.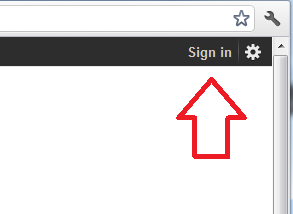 On the following page click the "Create an account now" link, again on the right hand side of the page.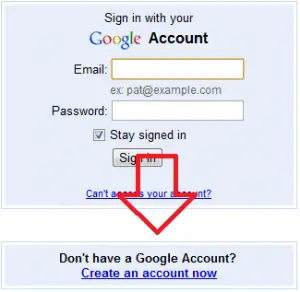 Fill out the form with all the appropriate information and your account is ready to go.
Now to Google Maps.
Go to http://maps.google.com/ and look for the link that says "Put your business on Google Maps". It will be on the left hand side of the page and look like the following;  

Once you click the link you will be prompted for you Google account information. Log in and continue to fill out the form. Google sends out a postcard to your address to verify your location which takes 2 to 3 weeks (mine came in 6 days). Once the postcard comes in the mail you need simply to follow the instructions on the card, enter the PIN number they provide and your business will be on Google Maps.