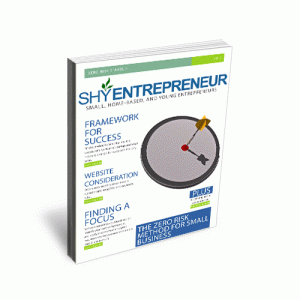 Uncover the assumptions that failed business owners didn't recognize.
Find out how to play into the advantages of small business to gain market share.
Determine the perfect business for you with the "Finding a Focus" method.
Outline the human and financial capital considerations that allow you to minimize risk.
Learn how you as the constraint of your business can best spend your time.
Follow a step by step guide to conduct fast market research that will tell you where your customer base is.
Acquire customers by exploiting the fundamental cycle of winning people over.
Learn how to create a sales funnel that will allow you to make the most of each customer.
Find out what you really need in your first website and how to achieve it for almost nothing.
We understand most people that want a better income don't have
a lot of financial capital behind them and need to watch every penny
which is why we provide a 30 day 100% money back guarantee.
If you are not completely happy with ZERO RISK STARTUP
you can return it in 30 days for a 100% refund
As a bonus I will throw in 4 customizable templates essential for business. These templates will allow you to run cost sheets, submit quotes, invoice your customers, and keep track of your breakeven point. When starting a business one of the last things you want to worry about is finding the right forms. Using these forms will help you get your business off the ground.
Related posts: